Welcome to our website, where you can learn all about the vibrant and diverse culture of Spain! From its rich history and traditions, to its delicious cuisine and lively arts scene, Spain has something to offer everyone.
On our site, you'll find information about the country's various regions and their unique cultural identities, as well as articles about Spanish customs and festivals. You'll also be able to learn about the art, music, and literature that have shaped Spanish culture over the centuries.
Whether you're a student looking to learn more about Spain for a school project, or simply someone who is interested in immersing yourself in a new culture, Spain online has something for you. We hope you enjoy exploring all that Spain has to offer!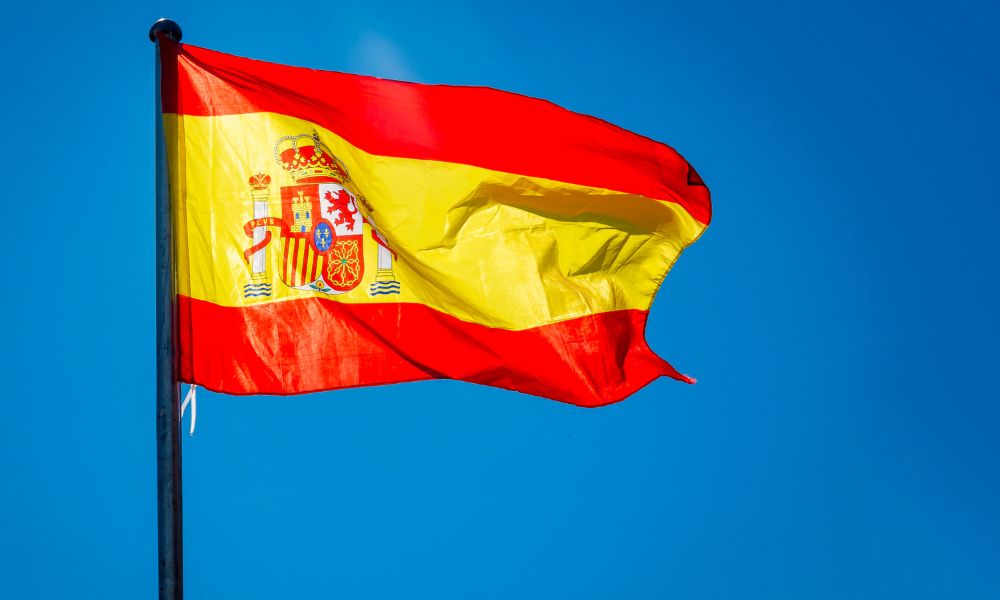 The Flag of Spain is one of the most important symbols of the country and has been used for centuries to represent national unity and …
Advent is a season of the Christian liturgical year that begins four Sundays before Christmas. It is a time of preparation for the celebration of …