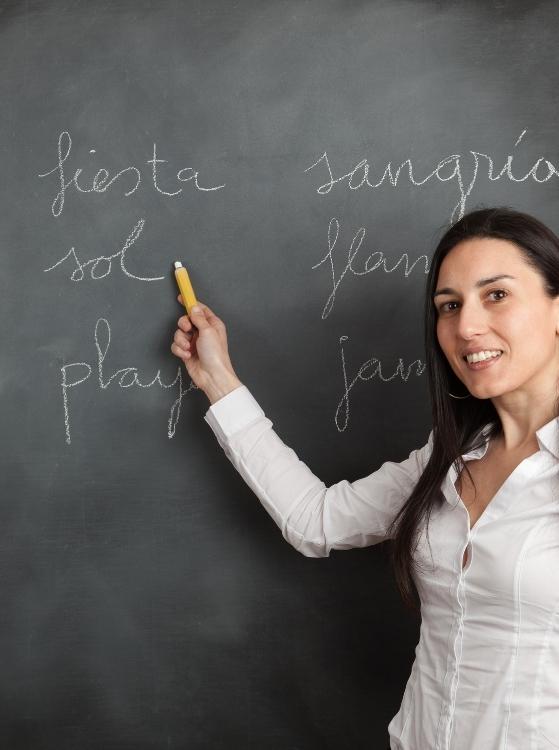 Learn Spanish online for free before you travel to Spain. At Spain Online you can learn Spanish quickly and easily thanks to our course made by locals.
The best way to learn Spanish vocabulary with pronunciation and idioms for conversation.
Tutorials to study Spanish grammar, Spanish vocabulary by topic and bilingual texts with cultural notes.
If you want to learn to speak Spanish from Spain, you've come to the right place.
Lessons in Spanish
Find beginner, intermediate and advanced Spanish lessons here. If you have any questions you can leave them in the comments of each lesson. We recommend that you visit us every day to find new Spanish lessons and to review the lessons you have studied.