Aguadulce is located in Almería (Andalucía), it was the first urbanization in Almeria to be built. It is the perfect place to enjoy leisure, beach, sun and nightlife. It is very popular in the summer months for its nightlife, especially in its marina.
Aguadulce Beach
There are two beaches in Aguadulce, the beach of Aguadulce and the beach of La Ventilla. Between them they add up to about 3 kilometers.
The beach of Aguadulce extends from the marina to the beach of La Ventilla. Aguadulce beach has finer, whitish sand than Ventilla beach. In both the water is calm and they are equipped with lifeguards.
Aguadulce Marina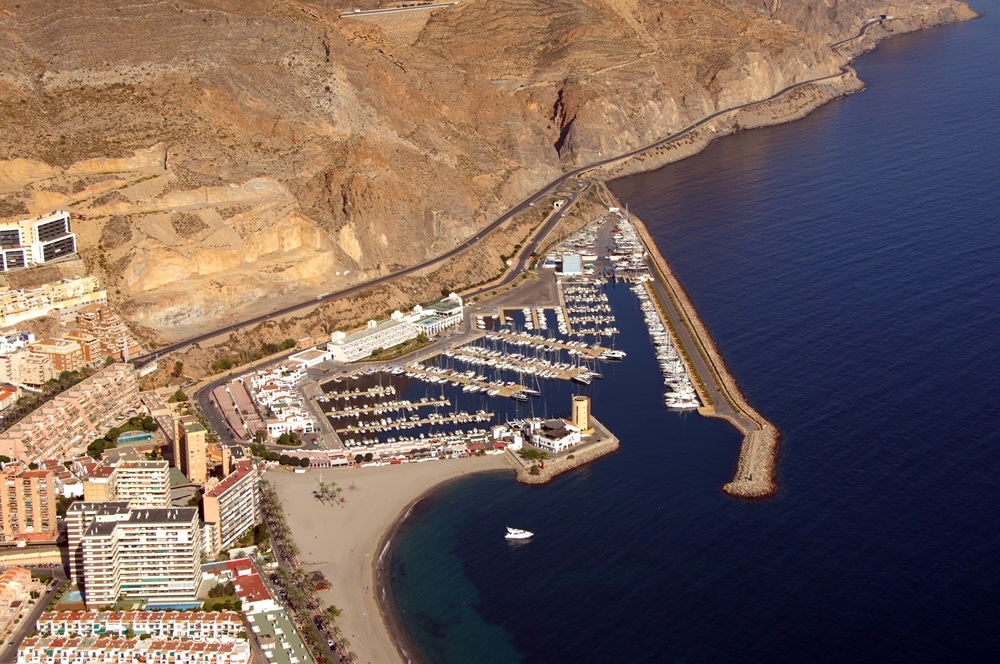 The Aguadulce Marina is fully equipped to take your boat and enjoy the marine life.
If you want to enjoy the nightlife of Aguadulce, we recommend you to visit it. This place is full of discos, restaurants of all kinds and stores.
Hotels in Aguadulce
Choose your hotel in Aguadulce (Almeria) at the best price and book with Booking for your next trip to Aguadulce.